It might not be the latest and greatest piece of Sex Tech gear, but this is something that can truly change your sex life for the better.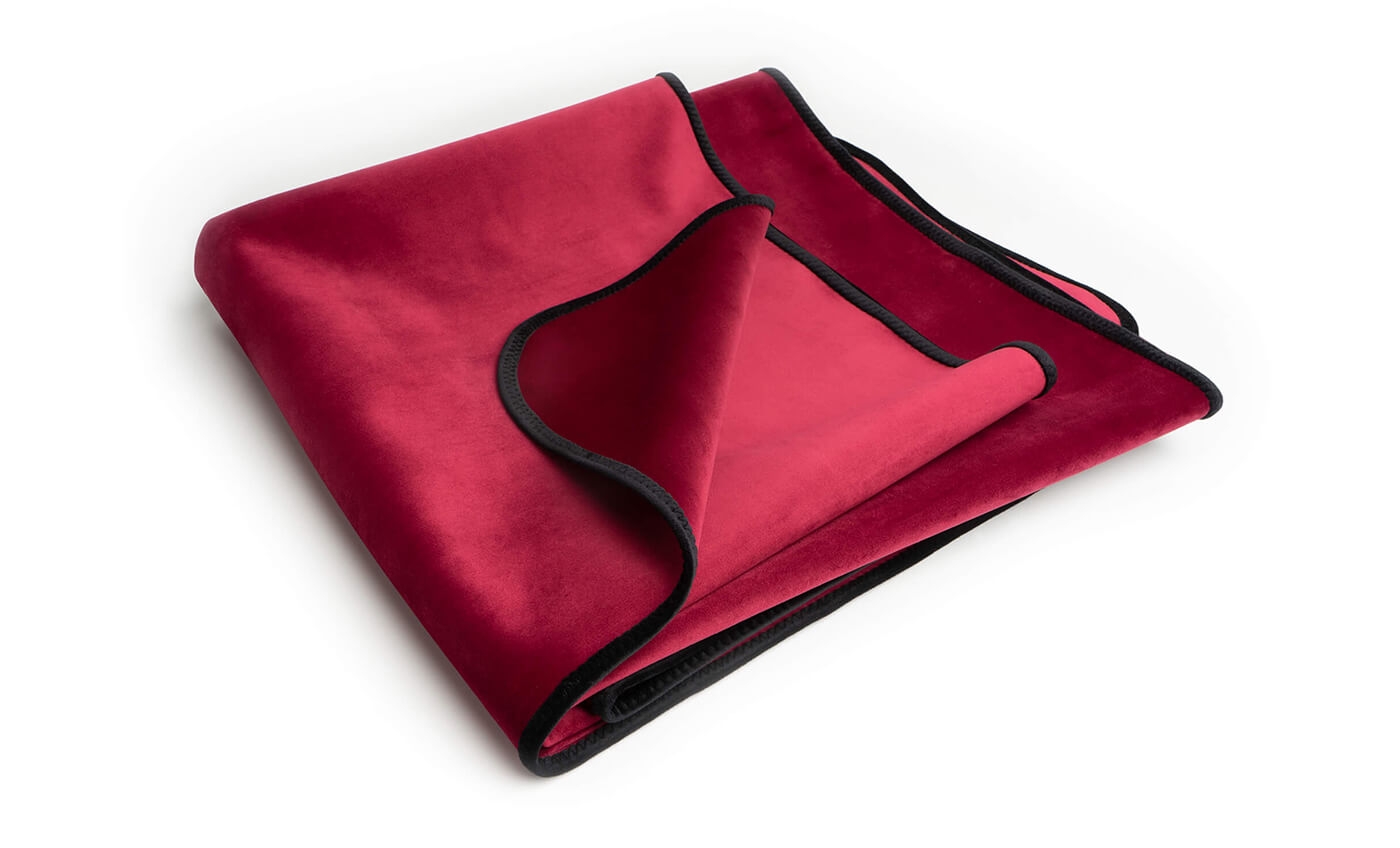 The Liberator Fascinator throw is a luxurious feeling plush throw blanket with a waterproof lining sandwiched in the middle. This means you can lay out the throw on your bed, on your couch, or wherever you want, and get as messy as you want without worrying about what's underneath.
I can't say enough about how great it is to end a sex session and then have all the bedding still be in perfect condition. Or how great it is to get out of the bedroom and enjoy sex on the couch without worrying about the fabric. If you are a squirter I think this is an absolute must, and even if you aren't, it is still a must have in my opinion.
You can machine wash it, and it comes in a couple of difference sizes.
It isn't cheap (around $100), but it is really well made and we've had ours for years and it still looks the same as it did when we first got it.
Sensational Upgrade – Explore the erotic arts with the Fascinator® Queen, a plush, velvety canvas that sets the stage for seduction and desire. Unleash Imagination – Give in to the temptation of your deepest fantasies, from passionate period encounters to exhilarating watersports and luscious...
www.liberator.com
Last edited by a moderator: