If you are looking for an alternative or addition to porn, take a listen to some of the sexy short story options out there in a new wave of mobile apps built to make finding quality content easy.
Dipsea is one, which features hundreds of sex stories that can help to spark your imagination and get you in the mood for sex. Pricing is from $4 a month which gives you an ad free experience, and along with the erotic stories, also includes wellness sessions and even sleep sounds. You can download the app to try out some of the stories for free.
Something I really like about Dipsea is that each story is categorized, such as a "Her + Him" story or a "Her + Her + him" story - makes it very easy to find what you might be in the mood for.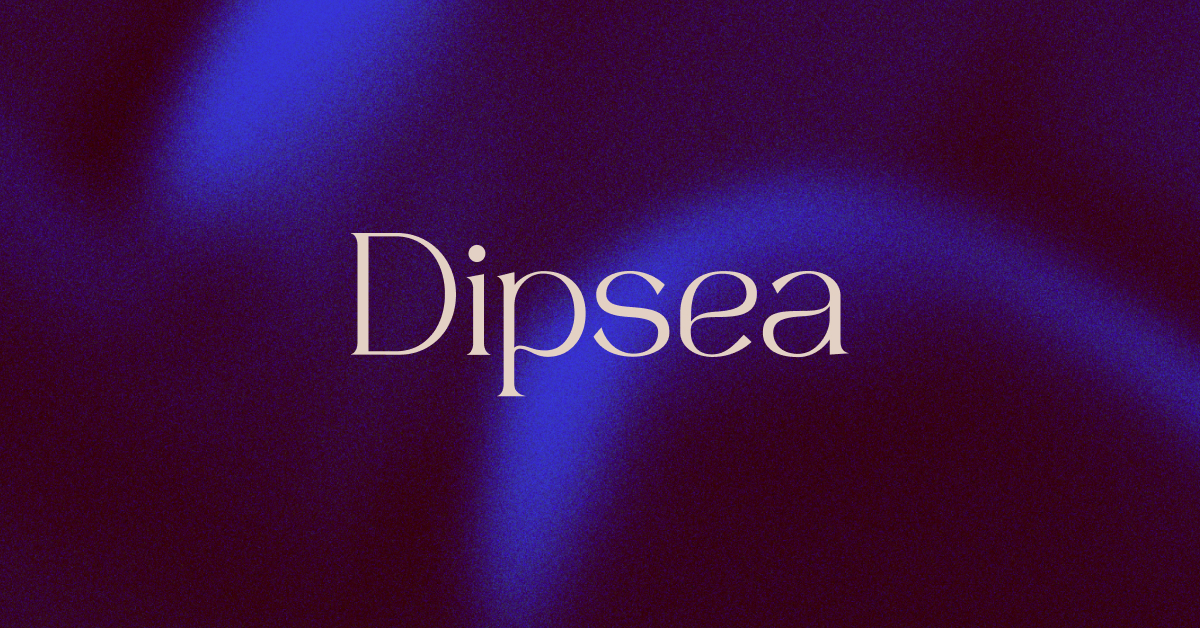 Where sexual wellness meets storytelling. Sexy audio stories and intimate wellness sessions to help you find joy and confidence in and out of the bedroom.

www.dipseastories.com
Last edited: